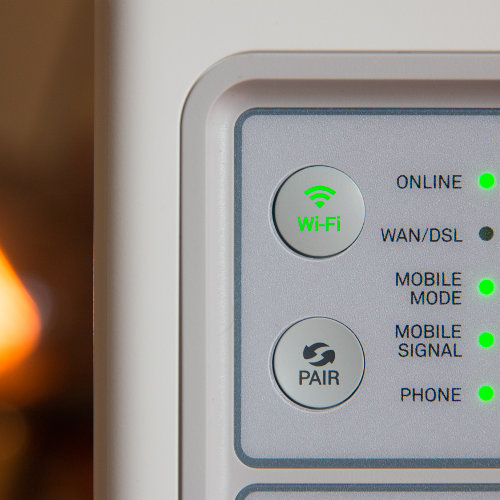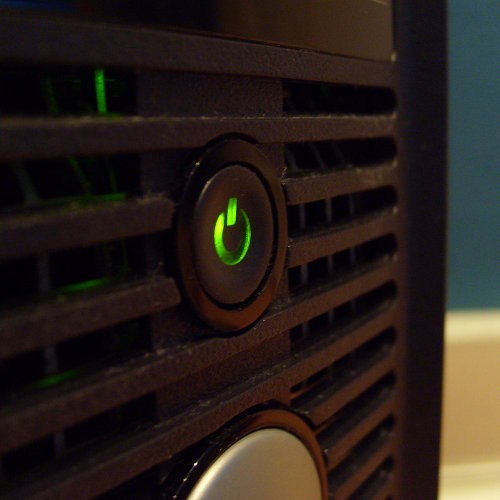 We're focused on delivering High Speed Internet connections to homes, cottages, and businesses throughout Cottage Country, including Muskoka, Haliburton, Orillia, Almaguin Highlands and the rest of Central Ontario, one community at a time. Check out our Coverage Area.
High Speed Internet solutions to residential and business users alike, backed by local support.
High Speed DSL and Cable (throughout Ontario) where available  and Wireless Broadband where you thought High Speed was not available.
Feel free to add some notes to our Blog or check out our Coverage Area to see if High Speed is near you or coming soon.
Do you need High Speed? What can you do with High Speed?
Stay at the cottage longer by working remotely.
Work from your rural home – Starting up or expanding your business?  You need High Speed Internet.
VPN connections available to connect you back to your office.
Play from your home – Email, Share photos, files, instant message, watch movies, videos, Netflix, Apple TV and enjoy the speed of your Internet.
Installed & supported by local experts who have delivering internet solutions since 1996.
Contact us now, to find out if service is available at your location.
Whatever your Internet or Support needs, we are here to help.