Keeping your guests connected with reliable internet service is becoming more important then ever.  As well, it's typically not just one laptop or phone any more.  With on-line tablets, netflix, etc., most families are coming with multiple devices. Dependability is key.
Not only can we provide the type of internet service required for a public 'hotspot' connection, but we can make sure it's accessible throughout your entire property.  With access points strategically placed in appropriate locations, your guests will have seamless coverage no matter where they are enjoying themselves!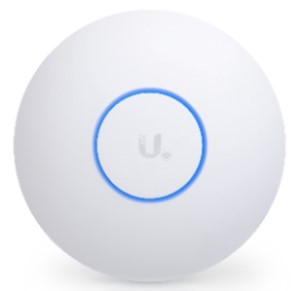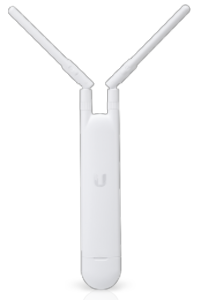 It doesn't stop there.  Whether your guests pay for internet or you offer it free of charge, Cottage Country Internet can put the entire hotspot system into place for you.
Second internet connection not required! Already have an office internet connection?  Most of the time,  with clever bandwidth management, an additional internet connection is not required. We can make sure your guests AND your office are both on-line with the one connection you already have!
Let us give you and your guests a 'worry free' internet experience.  You wouldn't let just anyone work on your car.  Don't let just anyone work on your Internet.  Whether it's for business, to stay in touch or for entertainment, Cottage Country Internet can make sure they are all available 24/7, EVERYWHERE!