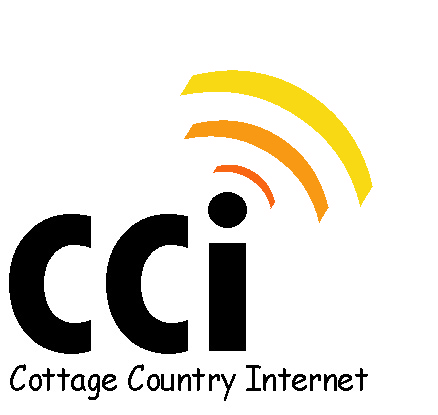 CCi – Residential DSL – High Speed Internet via the phone line
CCi DSL
6Mbps down/800kbps up
Activation Fee: $50
$44.95/month
Regular pricing is month to month, no term, 30 day notice of cancellation.
All 1Mbps upload packages include a standard modem.
CCi – Residential DSL FTTN – Faster Speeds where technology exists
10Mbps down/1Mbps up
$44.95/month
15Mbps down/1Mbps up
$45.95/month
25Mbps down/10Mbps up*
$49.95/month
Our Fastest Plan
50Mbps down/10Mbps up*
$59.95/month
* FTTN Modem required for this service, Modem/Router Combo is $110.
FTTN Activation Fee: $99.
All Residential packages have a 300GB usage cap. Charges for overages are $1.50/GB.
Dry Loop Costs (activation fee $19). Dry Loop Rate Band A, B, C, & D $9.95/month Dry Loop Rate Band E, F $15.00/month Dry Loop Rate Band G $25.00/month
Need unlimited internet access?
Unlimited Internet add on plan is $4.50/month
Need onsite setup? Add $99 per hour plus $59/hour travel time.